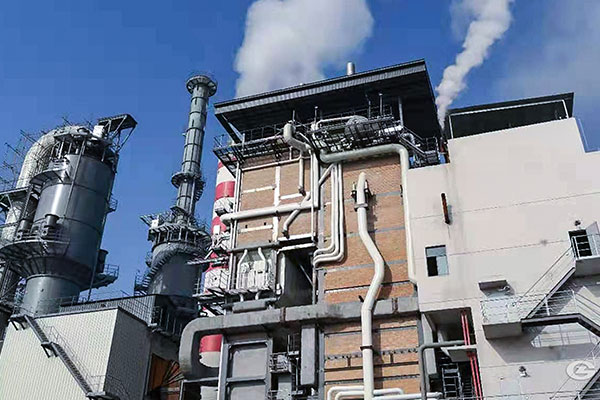 Capacity:100 Tons/hr
Pressure:9.81 Mpa
In mid-March 2021, after 168 hours of trial operation, the 100t/h high temperature and high pressure circulating fluidized bed boiler produced by ZBG Boiler was officially put into use in Taizhou, Zhejiang.
The ZG100-9.81-M boiler adopts the three-vortex internal separation circulating fluidized bed technology jointly developed by ZBG Boiler and Tsinghua University. It has the characteristics of one high and two low (high efficiency, low operating cost, and low nitrogen oxide emissions). Users create great economic benefits. It coincides with the beginning year of the "14th Five-Year Plan". After the project is put into operation, it will effectively promote energy conservation and emission reduction, improve energy utilization efficiency, and meet the growing demand for heat consumption in the modern industrial cluster of Xianju County, Zhejiang, and contribute to the upgrading of local industries and the economy. Contribute to development and ecological protection.
Please fill in the form below to send us a brief message, and we will get back to you as soon as possible.